Whole Life Insurance
For those seeking an insurance option that provides lifelong coverage, Whole life insurance is the perfect solution.
Get Started
What is Whole Life Insurance?
Whole life insurance gives you a premium level of strong guarantees and protection with the potential to build cash value accessible via loans. It is a type of permanent life insurance that promises insurance for the beneficiary's lifetime as long as premiums are appropriately paid. It offers a guarantee of price and benefits for both beneficiary and the beneficiary's family once they pass. These factors are why whole life insurance policies are one of the most common kinds of life insurance policies people buy.
In contrast to term life insurance, which will only cover you for some time, whole life insurance covers you for the entirety of your life. Though often more costly than a term life insurance policy in premiums, it comes with more benefits and guaranteed protection as a trade-off. Your life insurance premium will never increase past what you first began paying, no matter the market's fluctuations.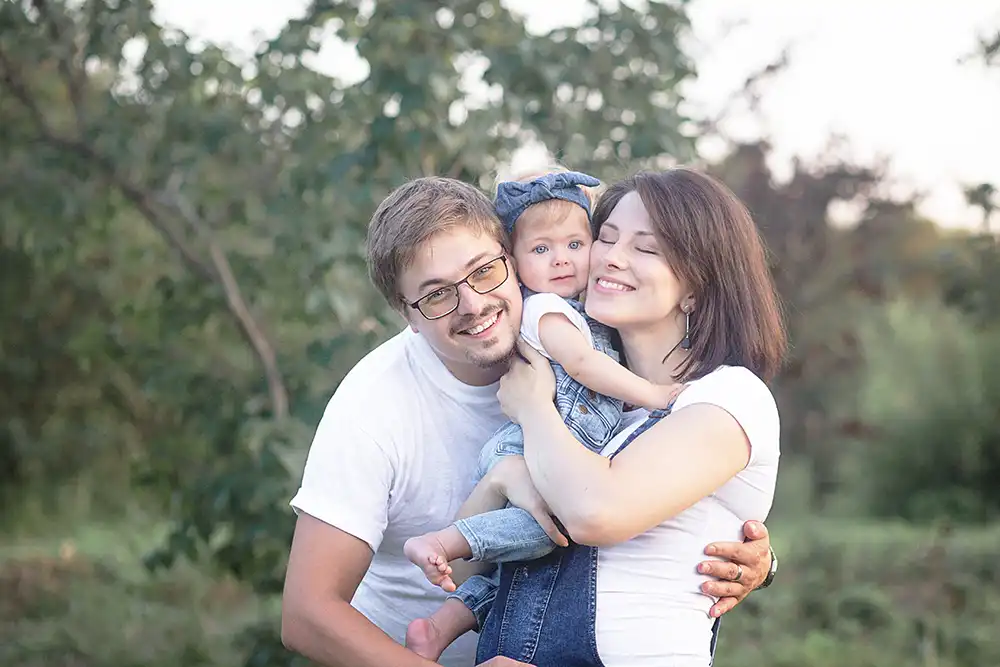 One of the most well-known benefits of a whole life insurance policy is the cash value component that accumulates value over your lifetime. This cash value is a portion of your premium that goes into an investment account. This money is untaxed and slowly accrues value over the plan.
This money is only taxed when you take out a loan from the cash value component, which you can do at any time in your life. When determining a plan, one of the bonuses is that you get to decide how quickly this accumulates cash value and how much you pay in premiums.
Not only does a whole life insurance policy benefit you, but your family can also benefit. If you make your premium payment on time, a guaranteed death benefit will be released upon the time of your death, no matter when you've died. This money will be delivered to a beneficiary after your death to assist with bills, funeral expenses, and more.
Types of Whole Life Insurance
For whole life insurance, there are two specific types you can get. The standard policy balances cash value accumulation and your guaranteed life insurance coverage. This standard policy is an excellent option for those looking for cash to assist them during their retirement when they are in a lower income tax bracket.
The second policy type is custom whole life insurance. A custom policy allows you to adjust the plan to your needs and circumstances. You may be able to shorten the time you pay premiums at the expense of higher premiums. You can also adjust the cash value growth of your policy.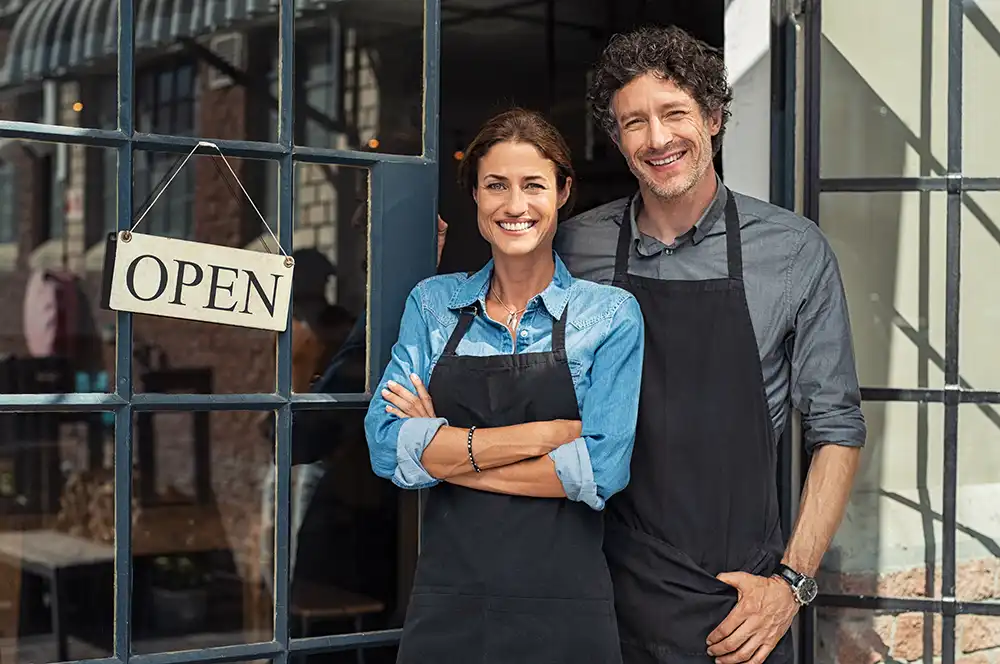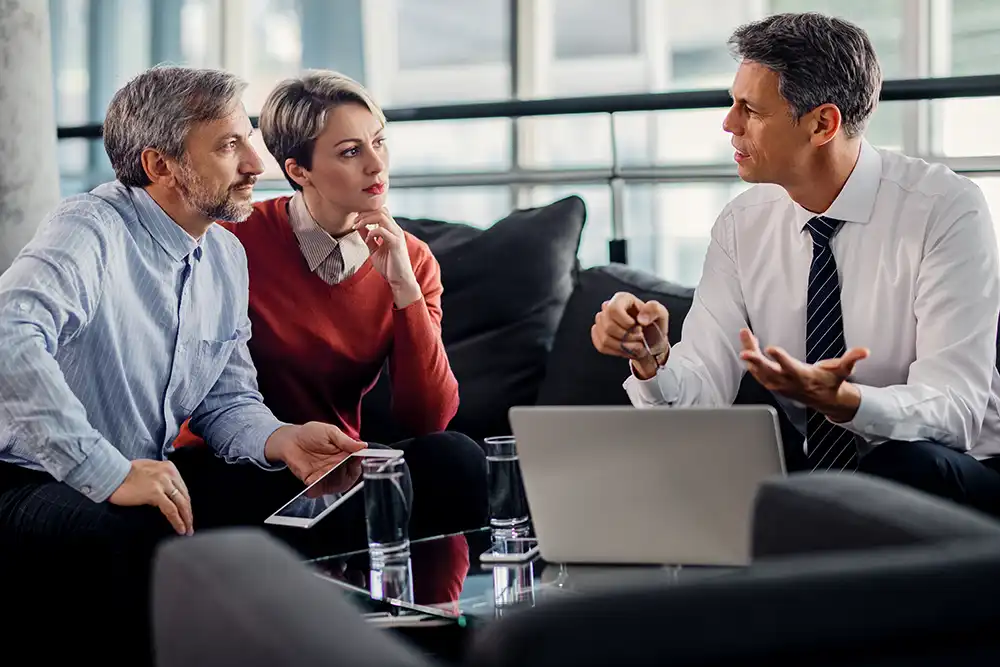 What any individual will pay for their whole life insurance plan varies from person to person and can only be determined by contacting an insurance agent who can guide you through the process. The factors that determine how much you pay are determined by your coverage needs, your age, and your medical history. Your insurance agent will evaluate these different factors and choose an insurance policy that meets your needs. You may select a monthly, quarterly, or biannual payment plan option.
From this point on, your premiums and guaranteed death benefits will be set. At no point will they increase beyond the agreed-upon price.
For assitance, turn to Elite Insurance Group
Understanding what kind of life insurance suits you best can be a daunting task. How do you choose between the types of life insurance? How can you ensure your retirement years are comfortable and your family is cared for after death? When you need assistance determining the best coverage plan for your needs, call Elite Insurance Group.
We have years of experience working with life insurance, allowing us to foster relationships with insurance companies. Because of these relationships, Elite Insurance Group promises to provide you with only the best policy for your coverage needs.
Looking for a hassle-free way to learn about whole life insurance?
We're here for you.
We can explain your options clearly and give you multiple quotes so that you can compare your options. And we'll only enroll you in a plan if it's your best option. We are available Mon – Thurs 8:30 am – 5 pm and Fri 8:30 am – 3 pm.