Prescription Drug Plans
Part D
Medicare Part D, or Prescription drug coverage, is an optional benefit. Prescription drug coverage is offered to everyone with Medicare coverage.
Get Started
Started in 2006, Medicare Part D was an option for Medicare beneficiaries looking for coverage of outpatient prescription drugs. Before 2006, Medicare only covered a portion of drugs administered during a hospital stay through Medicare Part A or during a doctor's office visit through Part B. Part D serves as a way to assist Medicare beneficiaries in paying for any prescription outpatient drugs, such as shots or vaccines.
Unlike Original Medicare Part A and B, Medicare Part D is offered through private insurance companies following regulations dictated by Medicare. As with many other private healthcare insurance options, you are expected to pay a monthly premium, an annual deductible, a copay, coinsurance, and more. Those making 150% or below the federal poverty line can ask for assistance with paying premiums, deductibles, and copays through a subsidy.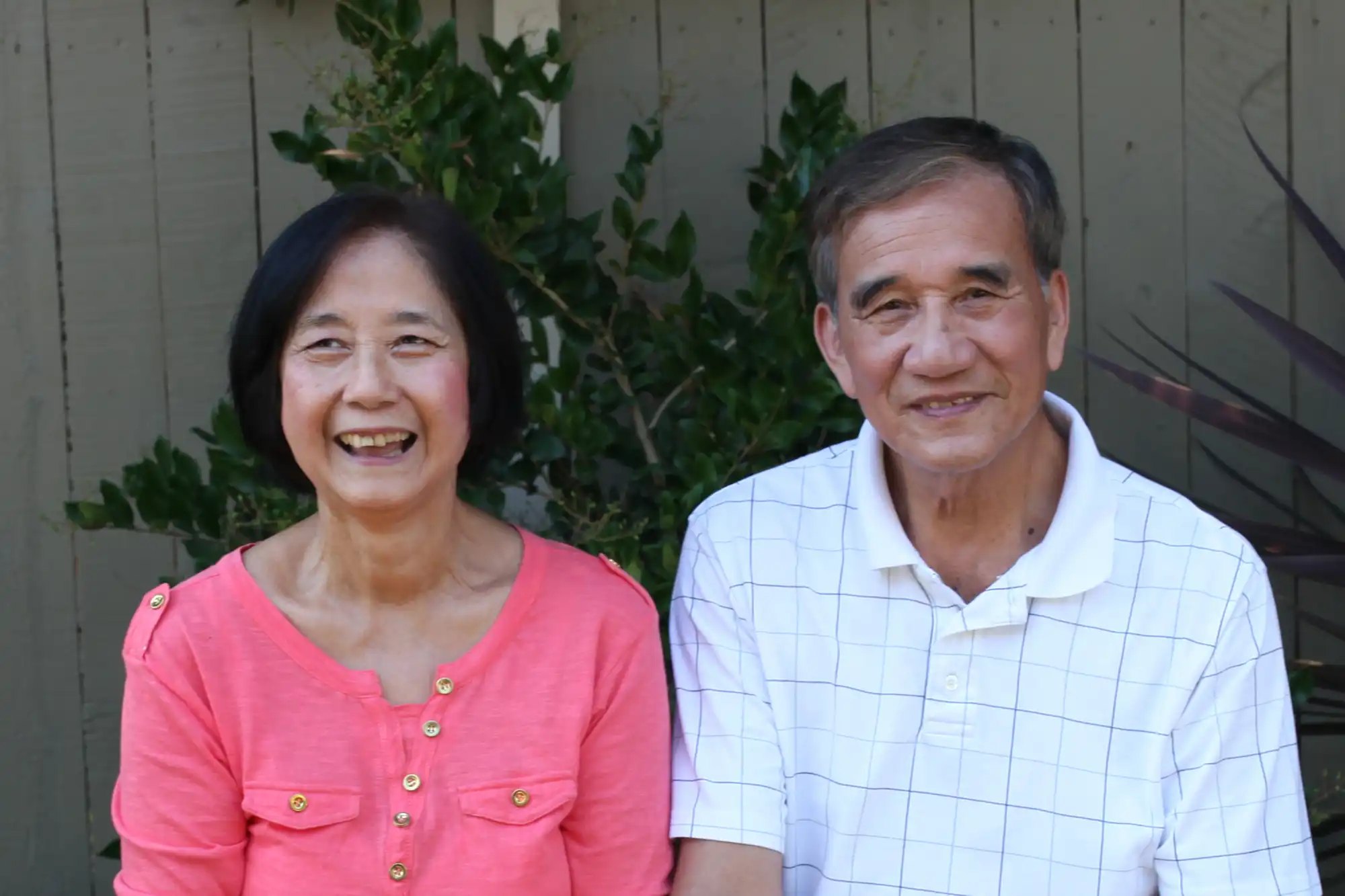 What is covered by Part D?
All plans for Part D will offer prescription drug coverage, but every plan has a difference. Your specific plan will usually come with a formulary, a drug list of prescription drugs covered by your insurance. These drugs will be split into different tiers, with lower-tiered covered drugs costing less than higher-tier covered drugs.
There are two main methods to enroll in Medicare Part D for those seeking coverage through Medicare Part D.
The first option is to purchase Medicare Part D as a stand-alone plan. These plans are often referred to as PDP plans or Prescription Drug Plans. These insurance plans will not offer hospital or medical coverage, so the beneficiary must be enrolled in Original Medicare Part A & B to receive coverage.
The second option is to bundle it into a Medicare Advantage Plan (or Medicare Part C). The benefits of this option are that, in most cases, you will not be paying an extra premium for Part D, as you would with the first option.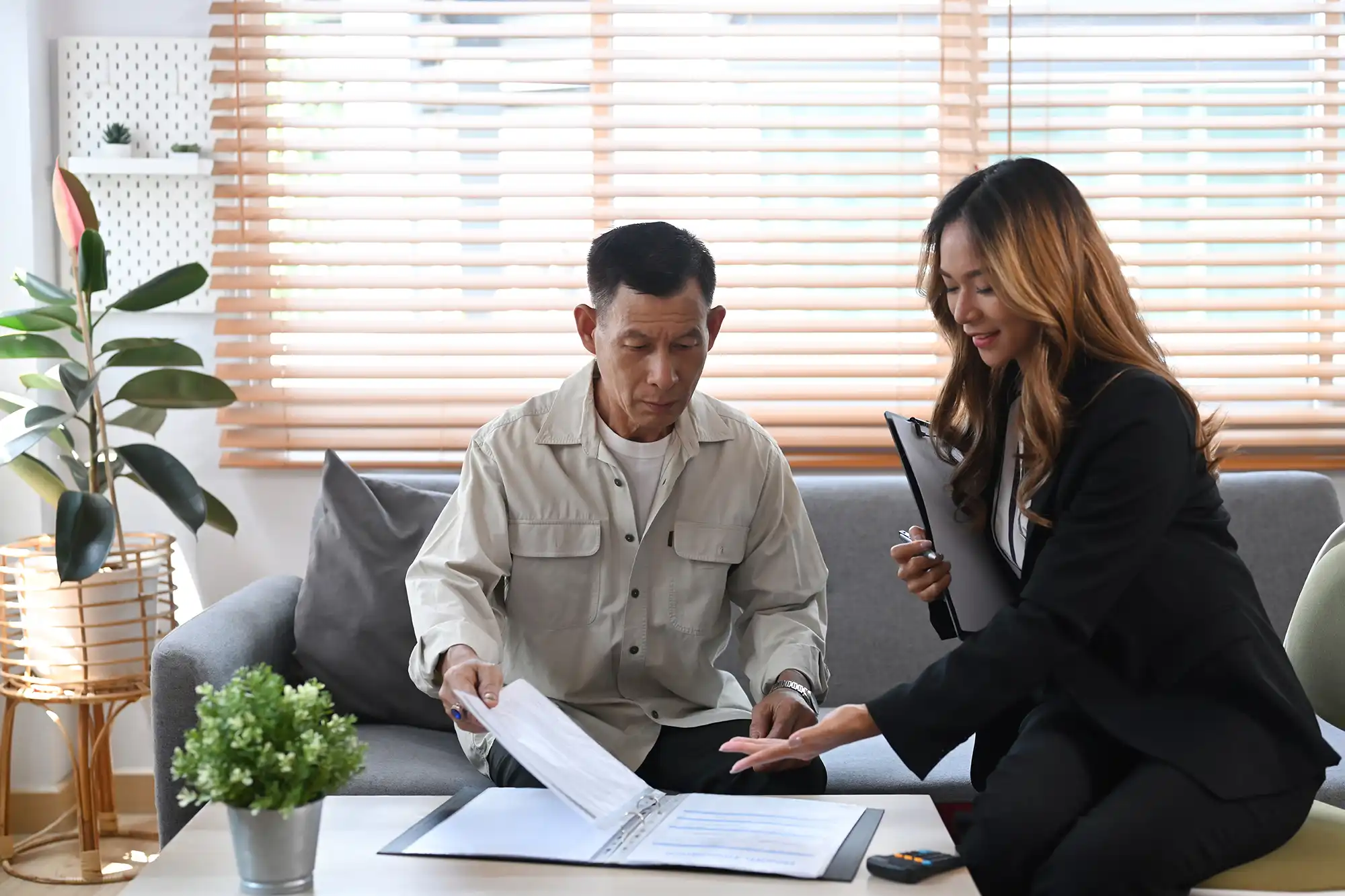 Why work with an independent insurance agency?
Selecting a Medicare Part D Plan that suits your needs can be daunting and stressful. The easiest way to find a coverage plan that suits your needs and budget is through an independent insurance agency. At Elite Insurance Group, we offer assistance in determining the best plan for you for the best price. We partner with and sell policies from numerous reputable insurance companies. We have years of experience guiding you through determining what insurance plan suits your needs.
Are you looking for a simple way to learn about Medicare Part D?
We're here for you.
We can explain your options clearly and give you multiple quotes so that you can compare your options. And we'll only enroll you in a plan if it's your best option. We are available Mon – Thurs 8:30 am – 5 pm and Fri 8:30 am – 3 pm.