Life Insurance
Let us help you find the best life insurance coverage for you and your family.
Get Started
Simply put, a life insurance policy is financial protection for your family in the event of your
passing. Whoever you deem as beneficiaries will receive money to use as they see fit, ensuring
security in all situations.
An insurance policy contract is a legal document that needs to hold up in a court of law.
Therefore, specialized terms, hard-to-decipher terminology, and legalese lingo flood these
contracts with complexity. The point is to cover all the laws and regulations that could be
addressed in a large claim or lawsuit and ensure your family is protected.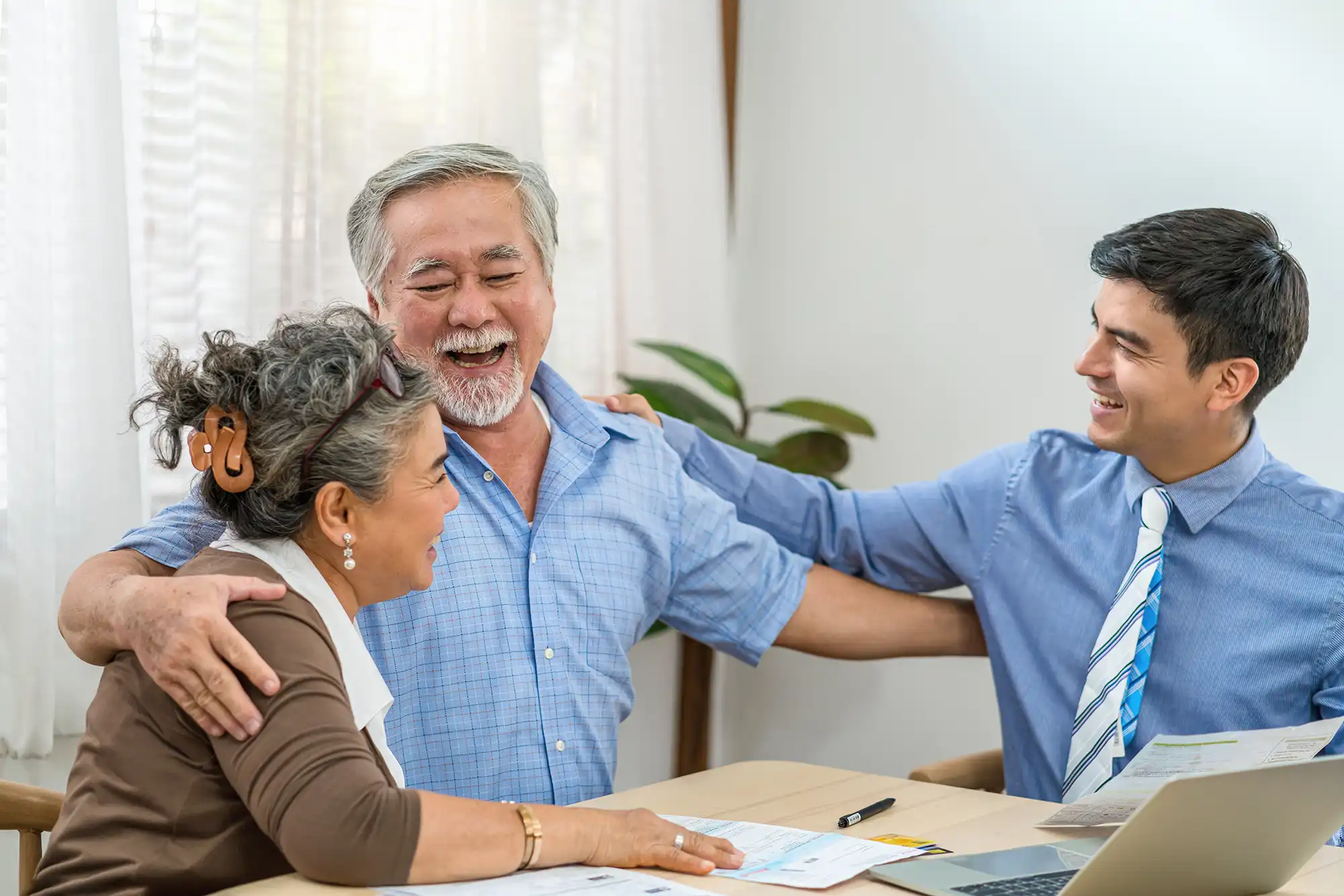 Why choose Elite as your Life Insurance broker?
Unless you've made a career specifically within the insurance industry or are a lawyer well-versed in analyzing insurance policies, you may have some questions about your options. The average person cannot decipher the unique language within policies that takes years to understand and speak fluently.
We agree with you; it shouldn't be that complicated for a policy contract to spell out what is covered and what is not. Especially if you are investing in a policy that falls on the expensive side of the spectrum compared to other carriers.
Our team has the important job of helping you and your family prepare for every inevitable unexpected circumstance that life throws your way. At Elite Insurance Group, our agents have the necessary tools and experience to search and compare multiple options. We help you find and buy life insurance policies that fit your needs and situation.
Types of Life Insurance plans at a glance
Whole Life Insurance
Gives you a premium level of strong guarantees and protection with the potential to build cash
value accessible via loans.
Learn More
Term Life Insurance
Term Life Insurance is the simplest life insurance, providing affordable coverage to meet your temporary needs. Typically you will only pay the same level of premium for the entirety of the policy term.
Get Started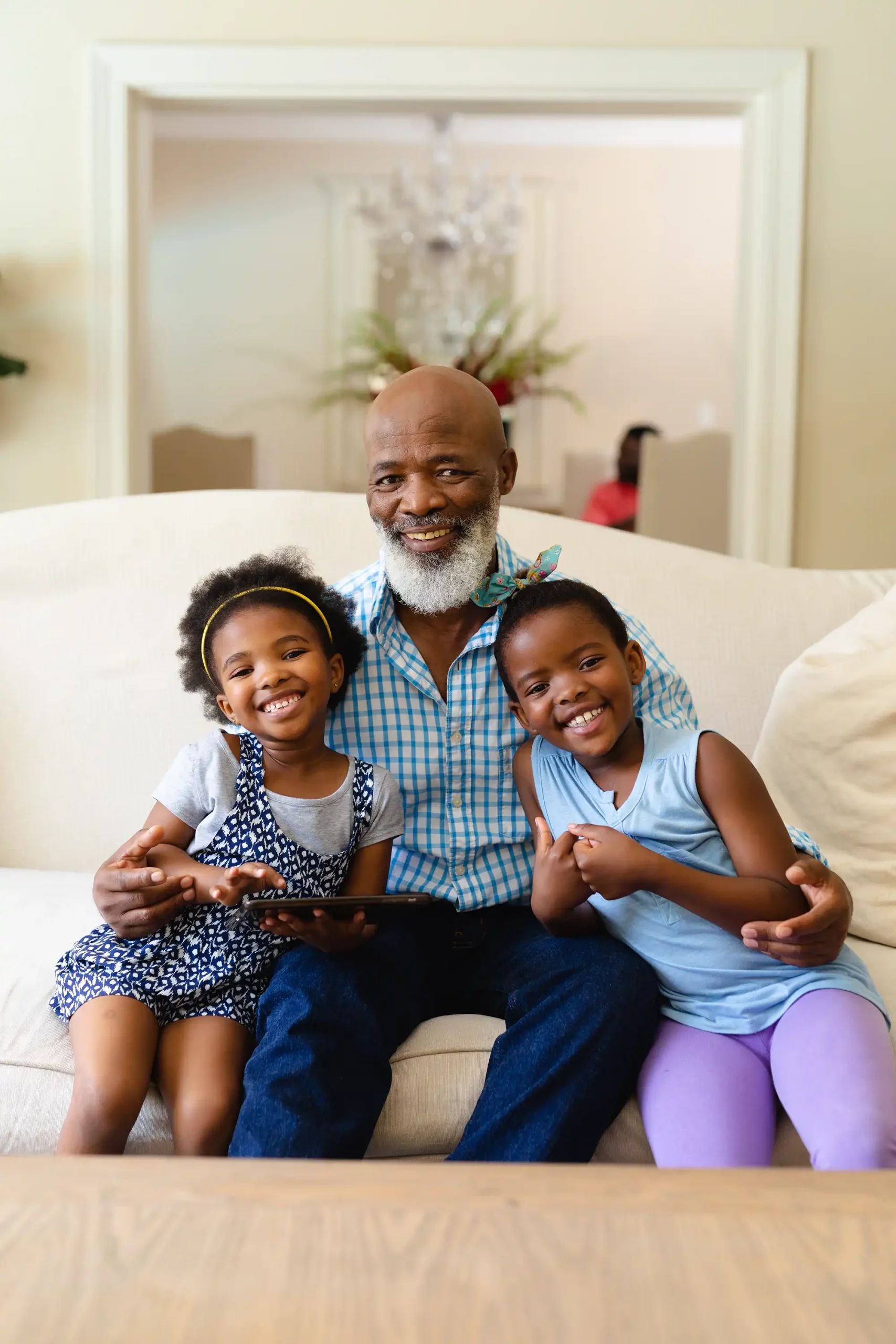 When should you invest in Life Insurance?
Anytime is a good time to invest in life insurance. Many people find the most appropriate time to invest is after a significant life event, such as a change in marital status, purchasing a home, or having children.
What is the best life insurance policy for me?
Of course, with any investment, your options are dependent on various factors such as budget, circumstances, and personal preference. If you are not looking for a death benefit that lasts a lifetime and are looking for a more temporary and cost-effective option that is flexible that builds no cash value, you might want to look at a term life insurance provider.
Do you need a policy that provides a lifetime of coverage at a higher premium with a cash payout option? A whole life insurance policy is most likely the best-suited choice to fit your needs.
Do you still have questions about which type of life insurance is best for you? Call us. Our experienced agents will explain your options, provide multiple quotes, and ensure you invest in the right policy to meet your needs.
A hassle-free way to learn about Life Insurance options and benefits?
Imagine that.
Most life insurance carriers intentionally create policies and contracts that are nearly impossible
to read and decipher.
If you are experiencing difficulty determining the scope of coverage your life insurance provider
provides, our life insurance agents are ready to help you. Just give us a call, or send us a message through our website to get started.