What is Medicare Part A & B?
Medicare is a healthcare insurance program funded by the government. It is offered to any United States citizen over 65, permanently disabled, or suffering from end-stage renal failure.
This health insurance is split into four parts: Part A, Part B, Part C, and Part D. Each part provides different coverage options tailored to your individual needs.
The first two parts, A and B, are known as Original Medicare. Many people enroll in Part A and B to get the most out of Medicare Coverage. This helps cover both inpatient and outpatient costs.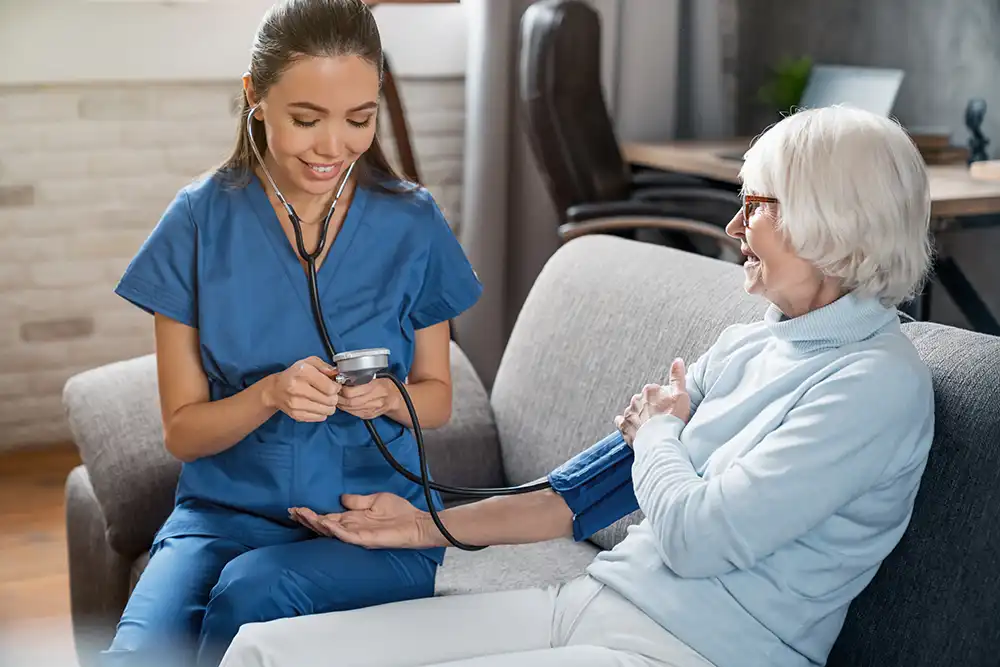 Otherwise known as hospital insurance, Part A covers inpatient hospital care, nursing care facilities, hospice care, and home health care.
How much does it cost, and who is eligible?
Those who qualify for Medicare also qualify for Part A. Part A is funded through federal payroll taxes paid into Social Security. As such, most beneficiaries covered under Part A do not have to pay a monthly premium. You or your spouse must have paid Medicare taxes for 10 years or 40 quarters to receive coverage at no cost.
However, those who do not qualify for free Part A insurance, and do qualify for Medicare, can still purchase it through licensed insurance agents like Elite Insurance.
Inpatient hospital care is covered for all emergency care following admission to the hospital, up to 90 days per benefit period. It also provides 60 lifetime reserve days and 190 total days of coverage in approved psychiatric hospitals.
Skilled nursing care provides coverage for some services, medications, wound care, and tube feeding received at a skilled nursing facility (SNF). It also requires that the individual was first admitted to a hospital for a minimum of three days. Beneficiaries receive 100 days of SNF care per benefit period.

Home health care is usually covered under Medicare Part B. However, if you spent at least three days in the hospital within the past two weeks, Part A will cover you. Beneficiaries receive 100 days of home health care per benefit period.

Hospice care coverage has no restrictions on time and is covered if a provider deems it necessary.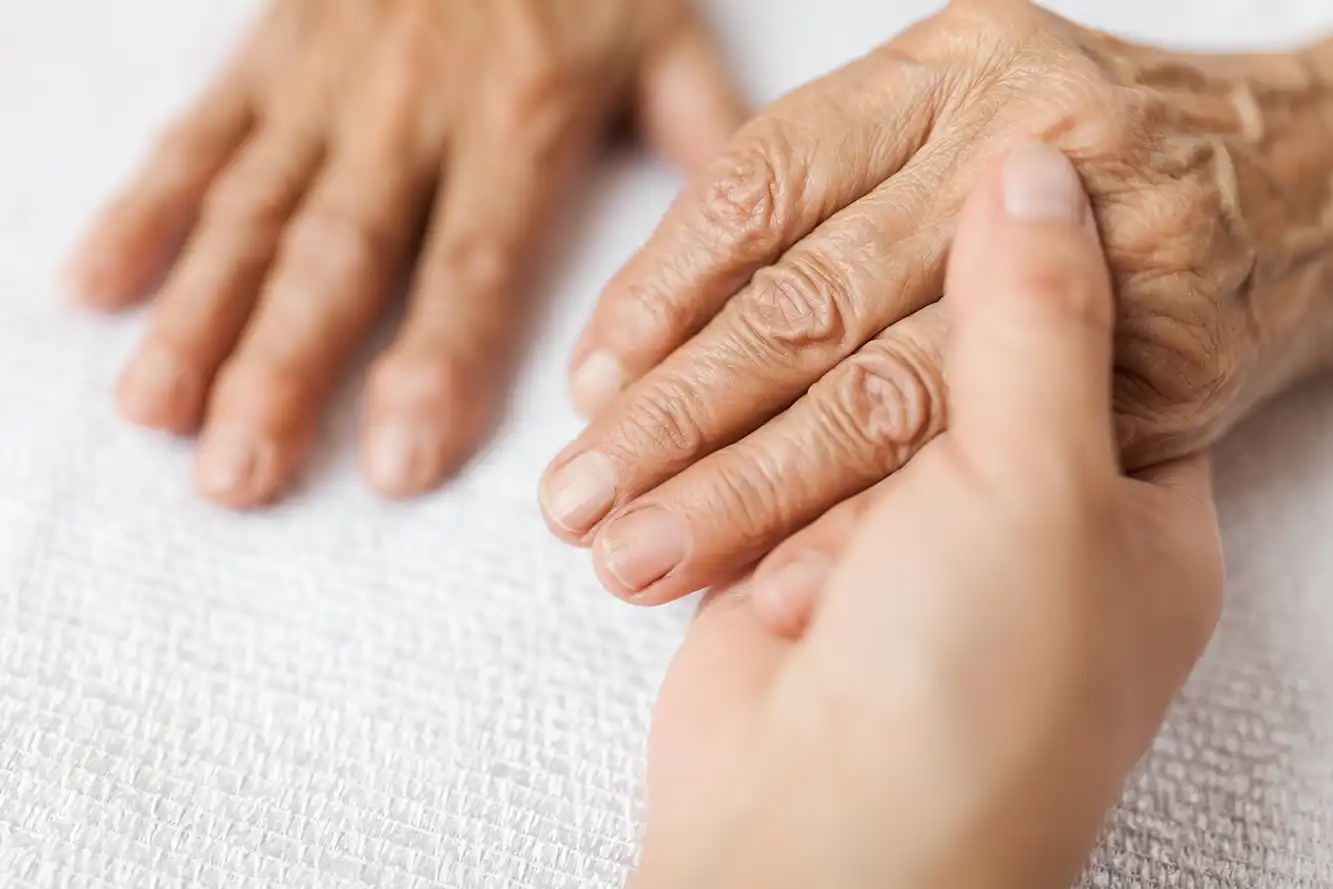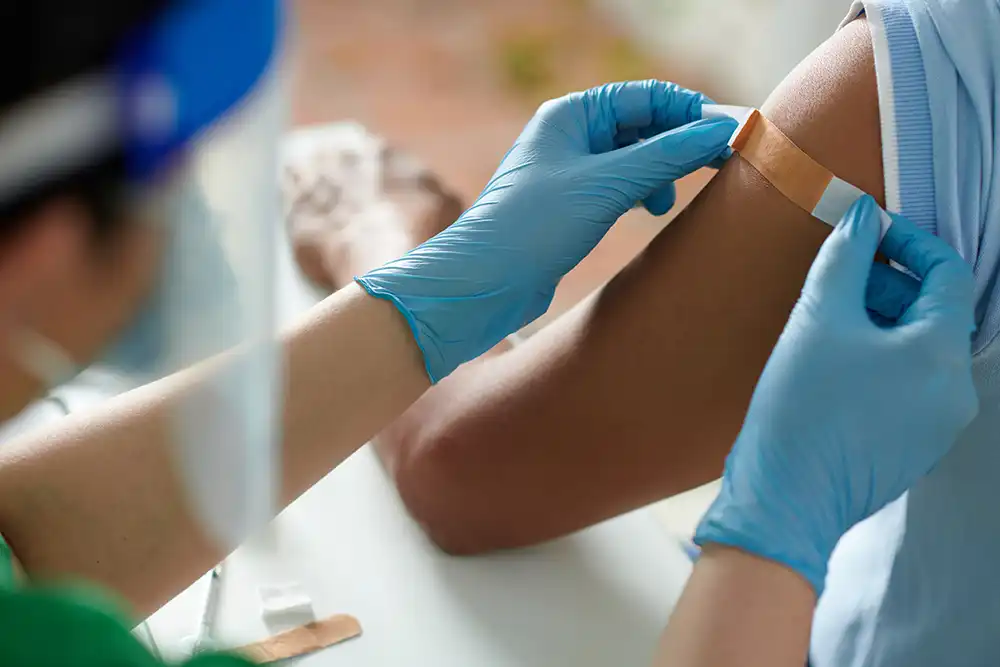 Otherwise known as medical coverage, Part B covers medically necessary outpatient services, procedures, treatments, and preventative services.
How much does it cost, and who is eligible?
Unlike Part A, Part B requires a monthly premium. Part B is paid for by the federal government, monthly premiums, copays, and deductibles.
The premium is determined based on the beneficiary's yearly gross income reported to the IRS. Those receiving social security benefits will find the premium automatically deducted from their Social Security benefit payment; those who do not will receive a bill. As for coinsurance, you are generally expected to pay 20% of the approved amount after the deductible.
During the Initial Enrollment Period, you are not required to enroll in Part B Medicare coverage. However, it is generally recommended as later enrollment can come with hefty fees.
Doctor's services covered by Part B includes treatment considered medically necessary.
Ambulance services are covered for any ambulance services needed during an emergency. For non-emergent care, ambulance services are covered if there is no alternative transportation.
Home health care coverage includes any services provided in the beneficiary's residence.
Durable medical equipment used repeatedly and serves a medical purpose is covered under Part B. Examples include wheelchairs, hospital beds, crutches, and blood test strips.
Limited prescription drugs, such as cancer medications, immunosuppressants, dialysis medications, and antiemetic drugs, are covered under part B. Other, more common prescription drugs are covered under part D.
Some early-stage preventative services are covered under Part B. Examples include physical therapy, speech therapy, yearly health screenings, vaccines, and lab work.
Clinical research that is covered could involve diagnostic tests, surgical treatments, testing new treatments, and new medicine.
Mental health services covered include outpatient, inpatient, and partial hospitalization necessary for diagnosing and treating mental health issues.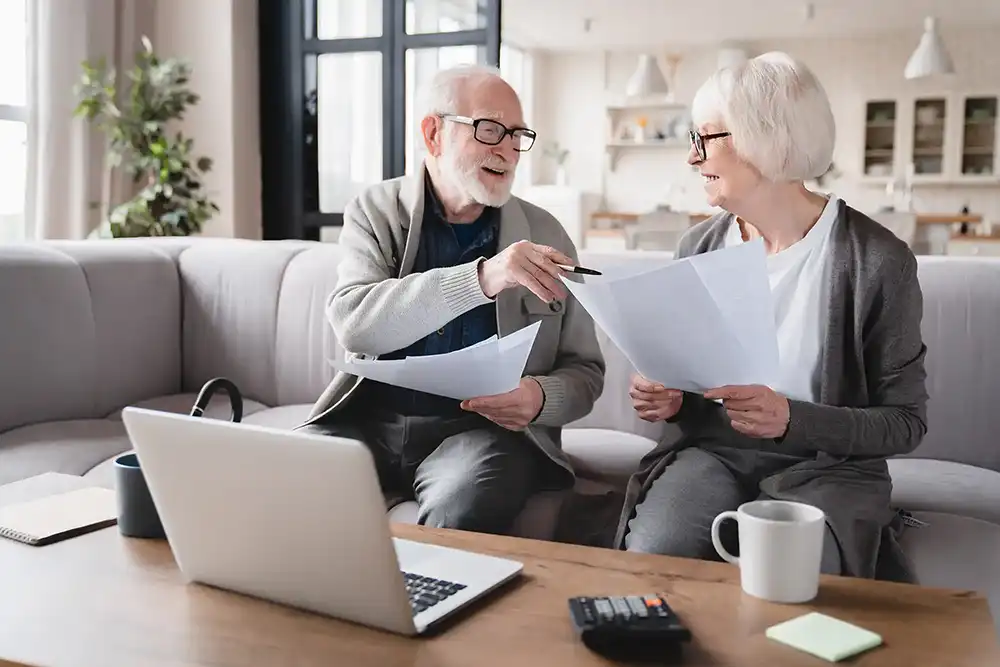 What's not covered by Parts A & B?
As expected, Medicare Part A & B do not cover everything. In some cases, the services they do not cover will be covered by Parts C, D, and Supplements. However, a basic list of things that Medicare Parts A & B will not cover includes:
Majority of Dental Care, including dentures
Eye Exams
Cosmetic surgery
Massage Therapy
Hearing aids and fitting exams
Any care provided by an opt-out doctor
Concierge Care
Long-Term Care
Out-of-Country Visits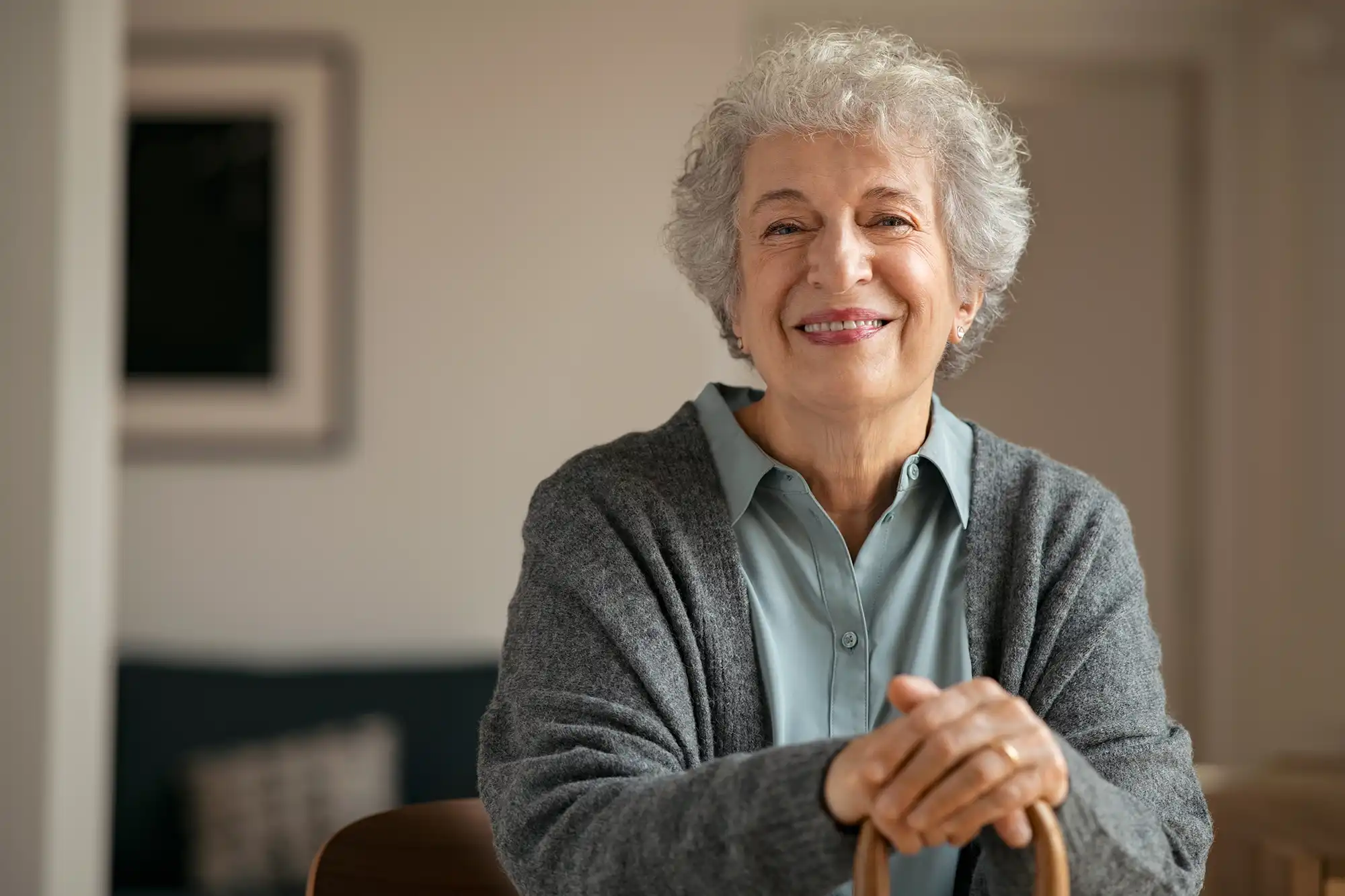 If you start receiving Social Security or Railroad Retirement benefits, you will usually be automatically enrolled in Part A of Medicare. You will also be allowed to enroll or decline enrollment in Part B. Those eligible through other means must apply separately.
For those who do not meet the requirements above, the easiest way to enroll is with an independent insurance agent. An independent insurance agent will assist you in determining the best coverage to suit your needs. Because independent agents partner with and sell policies of many insurance companies, they can compare plans and determine what is best for your needs.
Elite Insurance Group has years of experience in the Senior market. We can assist you in determining what plan works best for your unique needs at the best price. Let our agents provide you with an insurance plan that fits your needs.
Are you looking for a simple way to learn about Medicare Part A & B benefits?
We're here for you.
We can explain your options clearly and give you multiple quotes so that you can compare your options. And we'll only enroll you in a plan if it's your best option. We are available Mon – Thurs 8:30 am – 5 pm and Fri 8:30 am – 3 pm.