Health Insurance
Let us help you find the best health insurance coverage for you and your family.
Get Started
When it comes to Health Insurance, we've got you covered. 
Health security is uncertain, especially at times like these. You won't know when you'll get sick and when you do, your finances might go down with you. Once you've recovered from your sickness, you could have nothing left to help you get back up. We can help you avoid this tragic scenario.
Through careful planning and wise investments, our team can help you build a personalized health insurance policy to protect you, your family, and your finances in times of sickness.
Our extensive range of health insurance products at Elite Insurance Group covers everything from in-patient care to long-term care. You are sure to find the best policy for you and your family.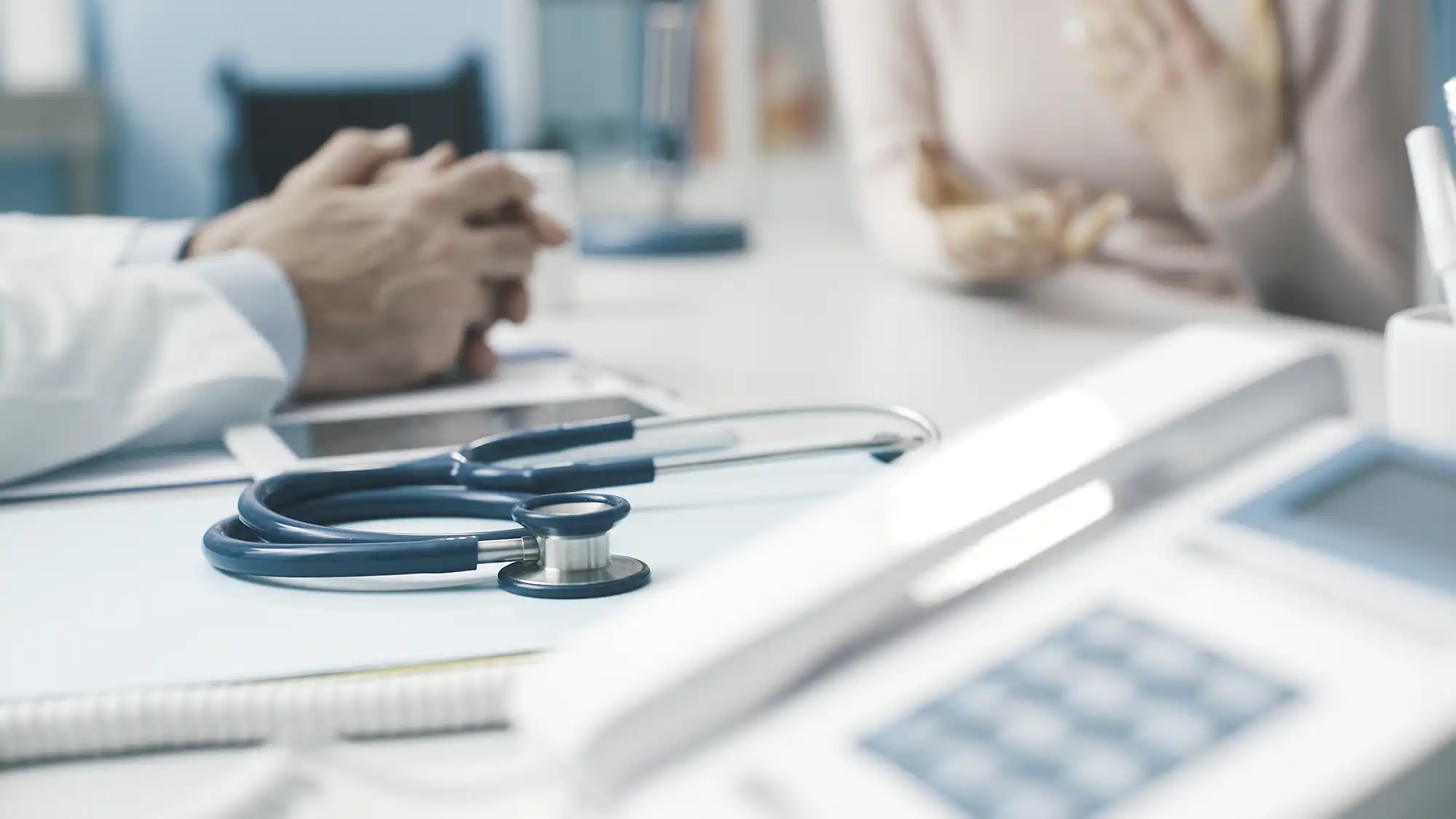 A health insurance plan personalized to your needs
Investing in health insurance is more than just securing the health of your loved ones. It's putting aside money to protect your peace of mind, making sure that you or your family members get access to the level of care they need when they need it, and improving your chances of recovery so you can spend more quality time with your loved ones and build lasting memories together.
Our extensive selection of comprehensive health insurance products can help you make this happen. At Elite Insurance Group, we pride ourselves on providing highly customizable insurance policies to ensure you and your family get everything you need.
Elite Insurance Group offers a wide range of products and services that you can purchase or add to your existing policy, including:
Medicare-insured plans are for seniors who are 65 years of age or older. It covers hospitalization, doctor visits, prescription drugs, and other medical expenses.
Get Started
Dental/Vision Health Coverage
Our dental and vision plans cover basic and preventative care, such as teeth cleanings and eye exams. This plan is affordable for comprehensive protection and health care service for oral and vision care needs.
Get Started
This plan provides cash benefits to help cover the cost of a hospital stay, and your clients can use it to pay for deductibles, copayments, and other out-of-pocket expenses not covered by your health insurance plan.
Get Started
For elderly clients nearing retirement, annuities can be used as a retirement savings plan or as an income stream during retirement. We offer a variety of annuities that can suit your clients' needs.
Get Started
Life insurance provides financial protection to your loved ones in the event of your death. We offer whole life, term life, and universal life insurance policies.
Learn More
Long-term care coverage helps pay for the cost of long-term care services, such as nursing home care, home health care, and assisted living. This type of coverage is vital for seniors who want to maintain their independence and quality of life.
Get Started
Health protection for everyone
At Elite Insurance Group, we offer a wide range of health insurance plans from the best insurance companies, so you can be sure that you'll get the best for you and your family.
We can explain your options clearly and give you multiple quotes so that you can compare your options. And we'll only enroll you in a plan if it's your best option. We are available Mon – Thurs 8:30 am – 5 pm and Fri 8:30 am – 3 pm. You can also send us a message through our website or email.