Your Medicare, Life Insurance, and Health Insurance Advisors
Let us help you find the best coverage at the lowest rate possible.
Get Started
Learn More
Medicare is the federal government health insurance program that provides health care coverage if you are 65 or older, are under 65 and receive Social Security Disability Insurance (SSDI) for 24 months, begin receiving SSDI due to ALS/Lou Gehrig's Disease, or have End-Stage Renal Disease (ESRD) no matter your age. You can receive health coverage directly through the federal government (Original Medicare) or a private company (Medicare Advantage).
Medicare coverage is separated into two "Parts:"
Medicare Part A provides hospital coverage
Medicare Part B provides medical insurance
If you are eligible for Social Security benefits, you will be eligible for Medicare coverage. Most people enter Medicare when they turn 65. But, you should explore your Medicare options at age 64 so you are prepared when you turn 65.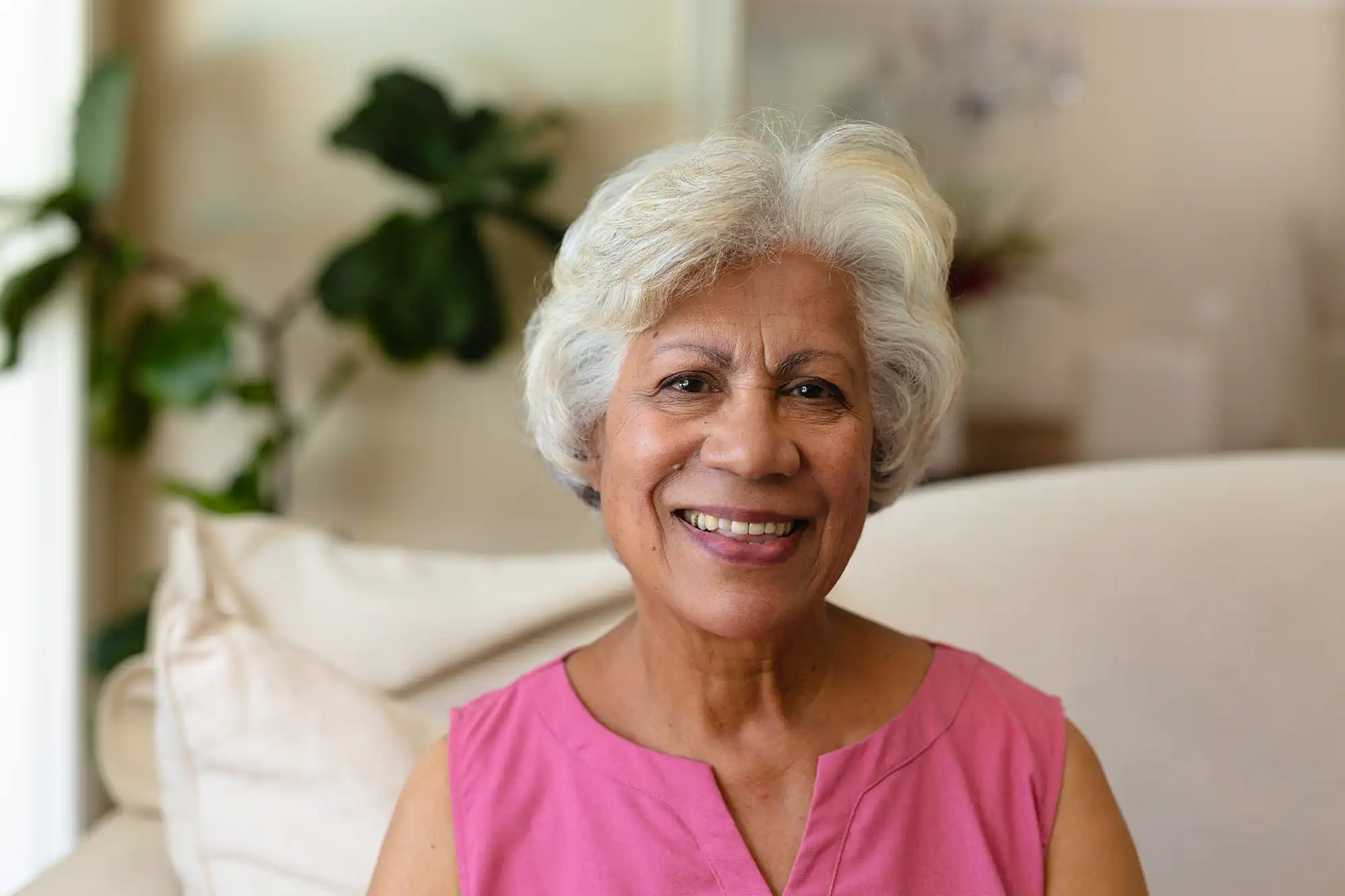 We are an independent insurance agency, which means we can offer any product from any company. We will help you determine which insurance plan is right for you based on your doctors and prescriptions. As a full-service insurance brokerage, we can help you find the best insurance plan for your situation.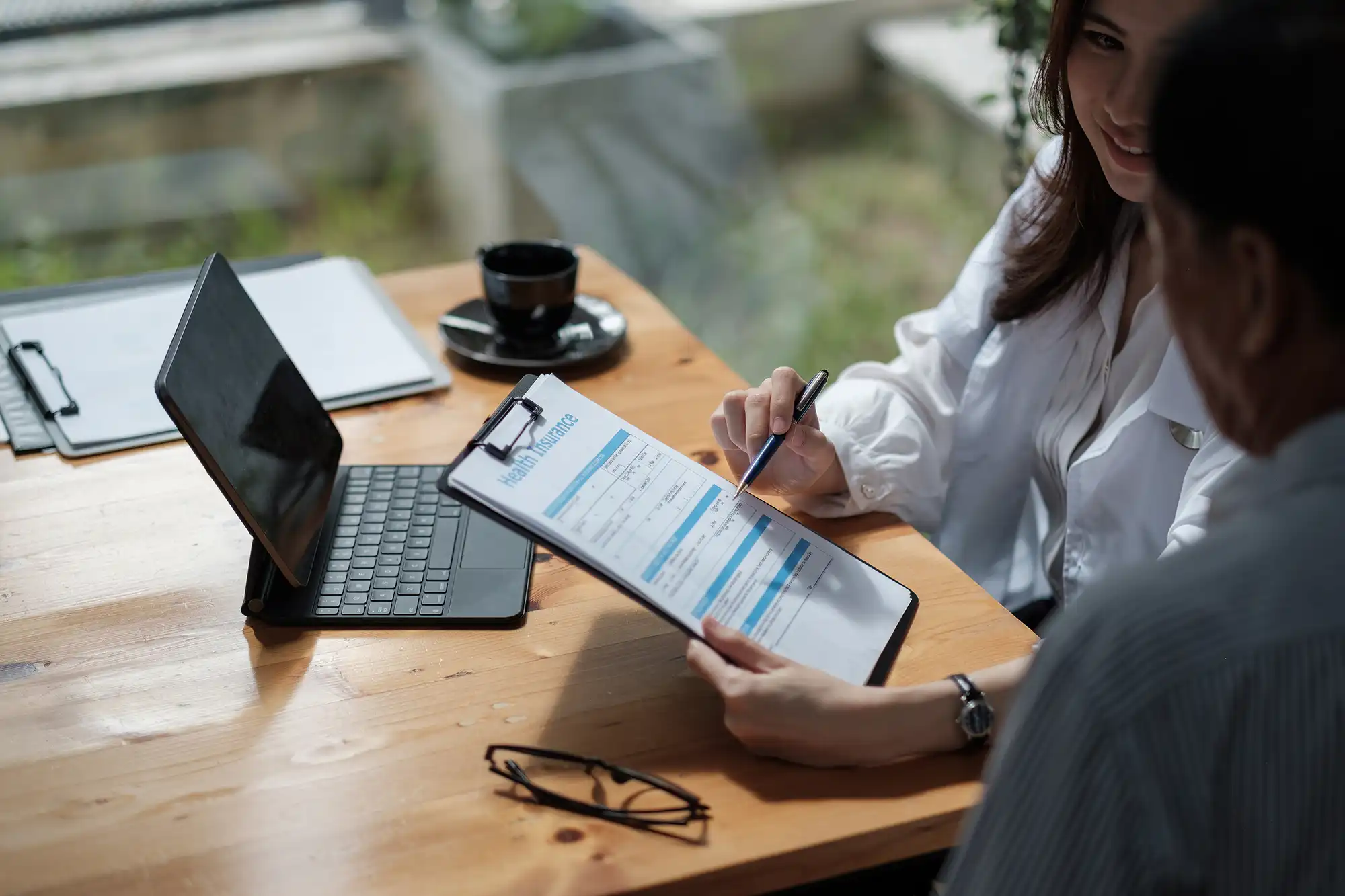 Is Medicare confusing to you?
At Elite Insurance Group, we understand that insurance can be confusing and intimidating. That's why we're here to help you. With over 20 years in the Medicare market, we pride ourselves on having the most up-to-date knowledge and understanding of this growing market!
We are here to help you understand which coverage is best for your needs for the best price. We offer a full range of insurance services, including Medicare Advantage, Medicare Supplements, Medicare Part D, life insurance, and health insurance. We specialize in finding the best insurance coverage to fit your needs at the lowest possible rate. Let us help you find the perfect policy.
A hassle-free way to learn about insurance plans?
Imagine that.
We go above and beyond for you with savings and benefits because it's what you deserve. Get your free, no-obligation quote to see how Elite Insurance Group can help you get the most out of your insurance policy.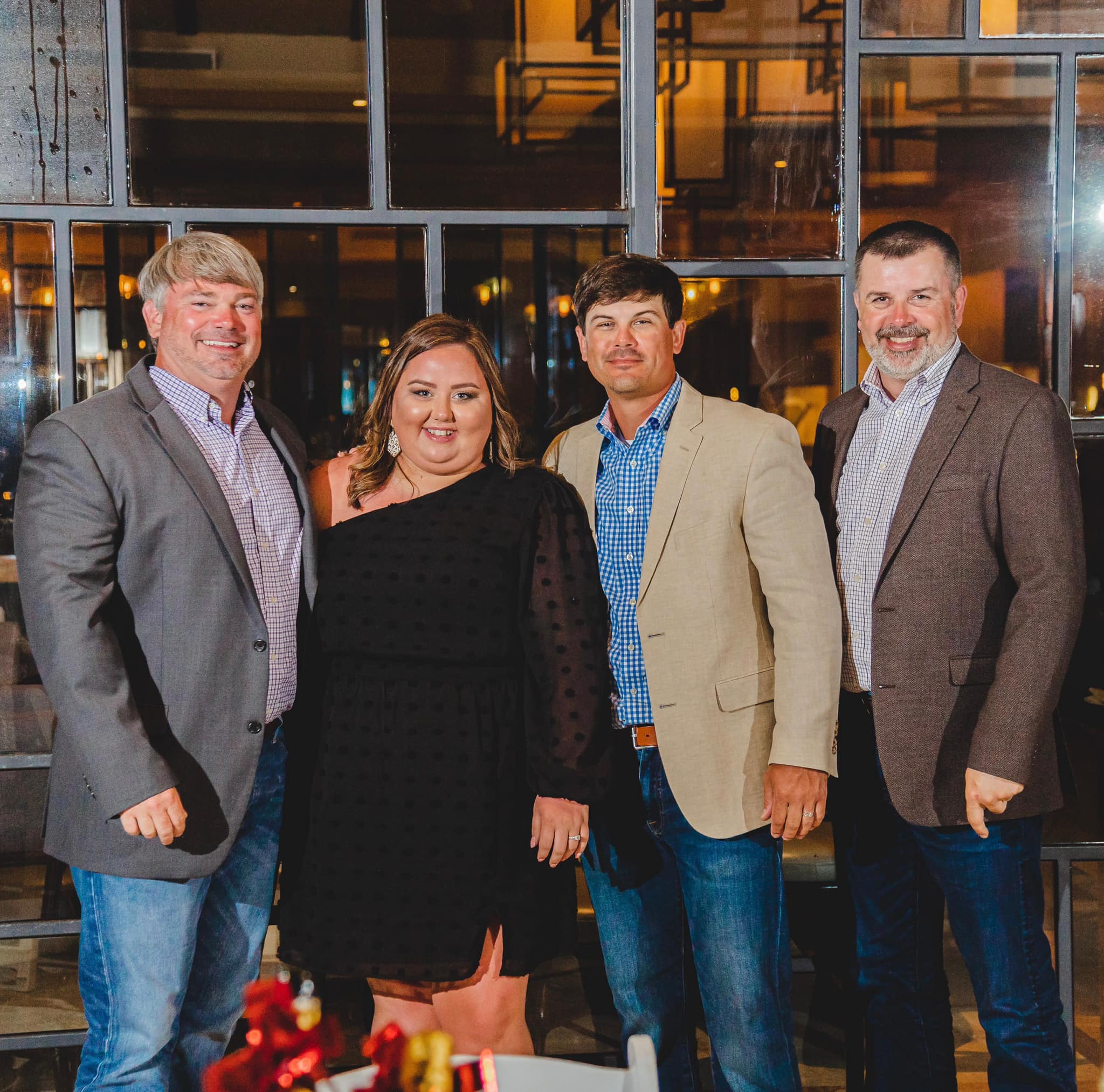 Meet Elite Insurance Group
Since 2005, Elite Insurance Group has been specializing in the Senior market. As a company, we strive to uphold professional values such as honesty, integrity, and trust. By following these simple guidelines, we have become just what our name states, Elite.
At Elite, our agents are given aid and unlimited support that will enhance their ability to provide the kind of support to their clients unrivaled in the industry. We invite you to read our client testimonials, meet one of our agents, and see why we have so many satisfied clients.

I was alarmed because I had never heard of someone making a home visit to ensure the seniors have all of their benefits…but cole came in and explained everything to my mother-in-law, and he was spectacular, thorough, sweet, and made us feel like we've known him for years…
side note: I messaged Elite and immediately received a reply. 5 stars
JAEDA GOVINGO

Tanner Lee was exceptional with his customer service experience! He was so easy to talk to and able to answer all of my questions. I know that he will be able to assist me if need be in the future.
GEORGETTE WINGARD

Veronica was very pleasant and helpful, and Frank. She gave me the correct information regarding the benefits I am entitled to, and told the truth about what coverage I was missing out on, so I switched. If the agents take time to help you understand just what you have, and when it begins, you feel much more secure about what choice's you make.
CYNTHIA RIZER

I think it is about time the real heros of insurance people get the praise and shows of appreciation. I had no idea rhat so much could be had. Austin guided me through the muddy waters anf made sure I understood all that was going on and got me every thing I had comming. From the bottom of all that is me, thank you.
ANTHONY MCAMIS

Herb Snow was an excellent rerepresentative of your company. Highest accolades to him. You should be proud to have A man of his character working with you. His potential is unlimited. Thank you Herb for your genuine concern and care.
DUDLEY ZOLLER

I don't usually go 5 star in the beginning. But this young lady listened to me, heard my questions, answered what she could and the ones she couldn't have me a justifiable reason she couldn't. Miss Taylor is something not seen much these days Honest.
If you got any questions she is the one to call.

KATY FAYE DALLEN

Best group of people that I have ever worked with in my life. The company as a whole always wants to do what's right for their clients and staff.
TONY TIMS

Shelia was very professional. And I could relate to her because we are both southern girls. That made me more comfortable.
Thank you Shelia Strickland.

CATHY WOTSHAM
Why work with an independent insurance company?
We offer personalized, efficient service.
At Elite Insurance, our clients are our top priority. When you call with questions, we will give you as much time as you need. With us, you're not just another policy.
We are contracted with multiple Insurance carriers.
Our agents are contracted with some of the top insurance carriers in the nation. Not only do you have options, but you also have good options. Our agents have the freedom to choose the carriers that meet your needs.
We're here for you.
We can explain your options clearly and give you multiple quotes so that you can compare your options. And we'll only enroll you in a plan if it's your best option. We are available Mon – Thurs 8:30 am – 5 pm, and Fri 8:30 am – 3 pm. You can also send us a message through our website or email.