Term Life Insurance
Term Life Insurance is the most uncomplicated life insurance, providing affordable coverage to meet your temporary needs. Typically you will only pay the same level of premium for the entirety of the policy term.
Get Started
What is Term Life Insurance?
Term life insurance is an insurance policy that provides death benefits to your loved ones in the event of your death. It gets its name because when choosing a plan, you select a term (between one to thirty years) in which you want coverage. If you die in this period, the beneficiary of your plan will receive a payout amount to assist them with bills, funeral expenses, mortgages, and other issues. However, if you do not die before the expiration of this term, you will receive nothing.
While this may seem a poor deal, term life insurance's benefits are often much cheaper than a permanent life insurance policy. In some policies known as convertible terms, you may even have the chance to upgrade to a permanent life insurance policy without as much hassle as you would if you went immediately to a permanent life insurance policy. Most policies are also "level premium," which stays the same throughout your policy term.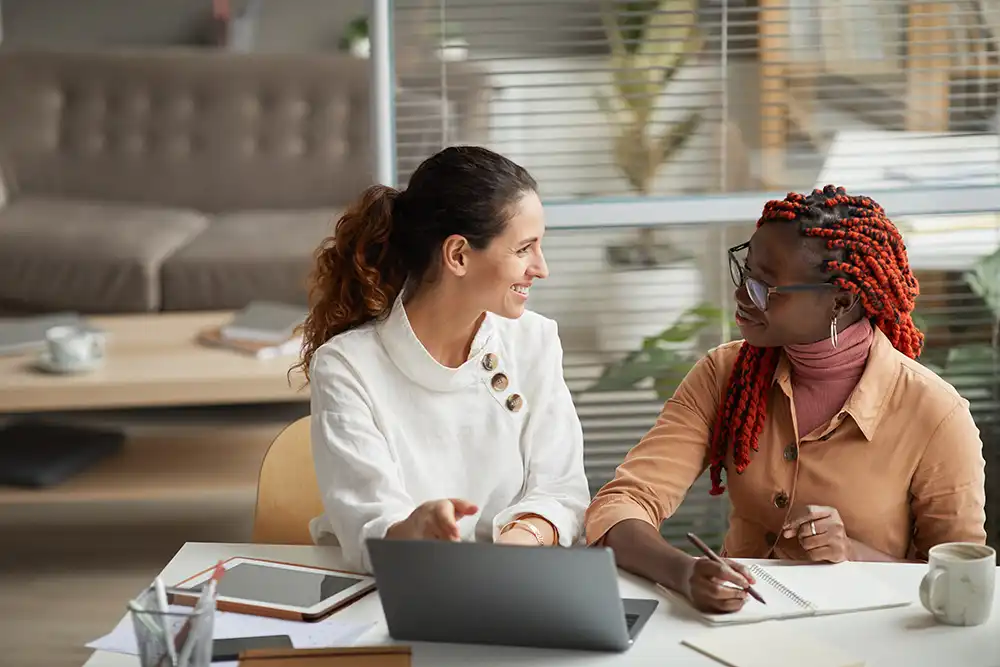 Most companies will make you go through a medical exam when you apply. The insurance company may also inquire about medication history, whether or not you are a smoker, your driving habits, your hobbies, your occupation, and your family medical history. These factors determine the length of the policy and the payout amount, and how much you might pay in monthly premiums.
Once you have had your medical exam, you will be offered several coverage options. In general, you should get the longest-term policy, as you will only pay more the older you get and the worse your health becomes. You'll also want to choose a death benefit amount that can help your family in the event of your death.
In the end, you'll determine a beneficiary. This can be one person or several people. Some people choose to select their spouse, while others prefer their children. A beneficiary can be anyone, even someone who isn't a family member.
Types of Term Life Insurance

As you familiarize yourself with different policies, you'll discover there are many other options you may choose. As previously mentioned, a level term premium policy promises that your premium will stay the same throughout your term coverage.
One kind of policy is the yearly renewable term, a short-term life insurance policy that covers you for a year. You can renew without a new medical exam at the end of the year. The starting price for this will often be much lower than a level premium policy. However, as you renew, the price for the policy will only increase.
Another kind is the return of premium. While all other kinds of term life insurance offer you nothing at the end of your term should you live, this pays you back all or a portion of your premiums if you accidentally let a policy. However, you'll be paying much higher premiums in exchange.
The final type of policy is the guaranteed issue. These are the easiest to get as no medical exam is required, and the health questions are minimal. However, you will be assumed to be a health risk and automatically have higher premiums. You may also find that full death benefits are not provided within the first few years of coverage.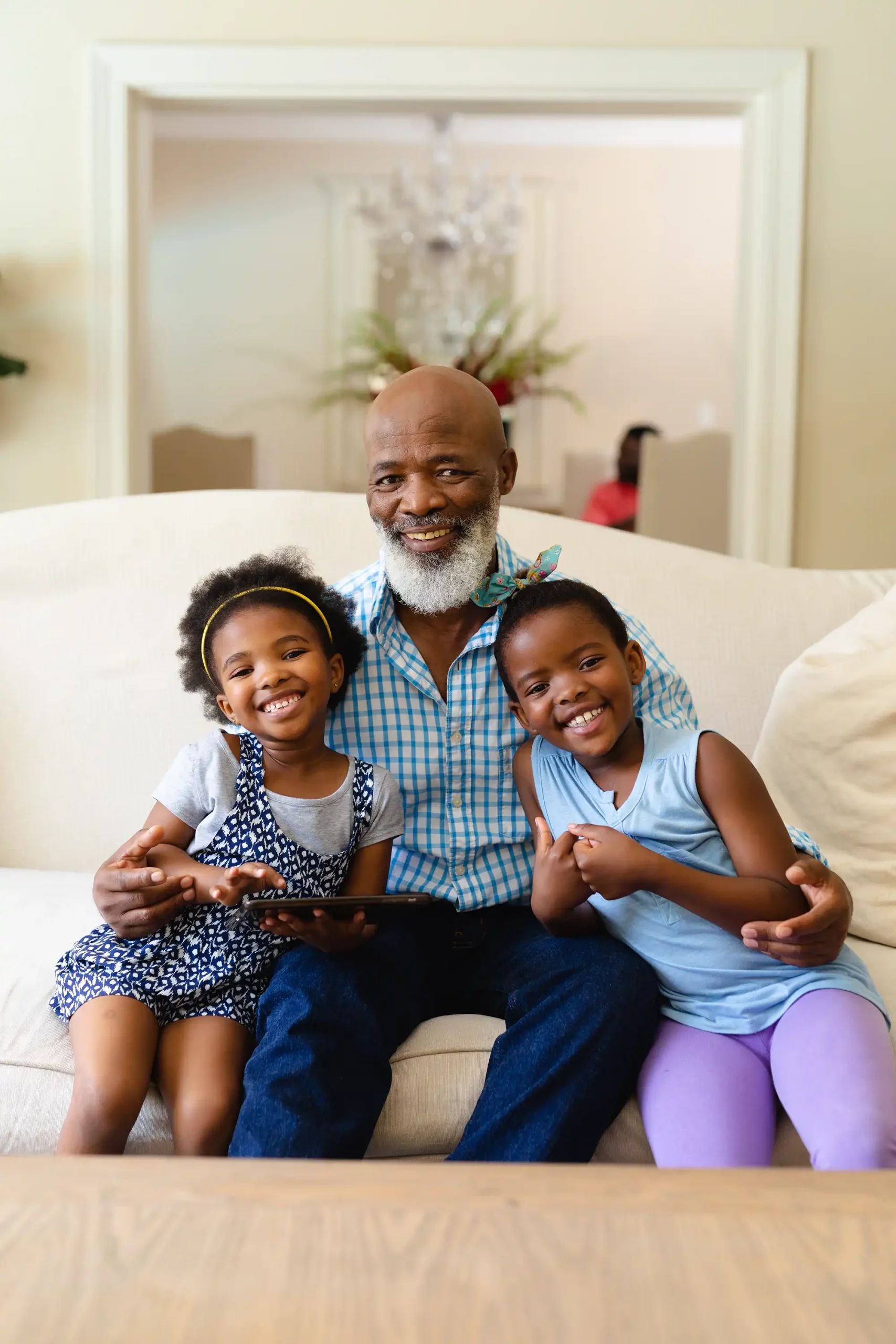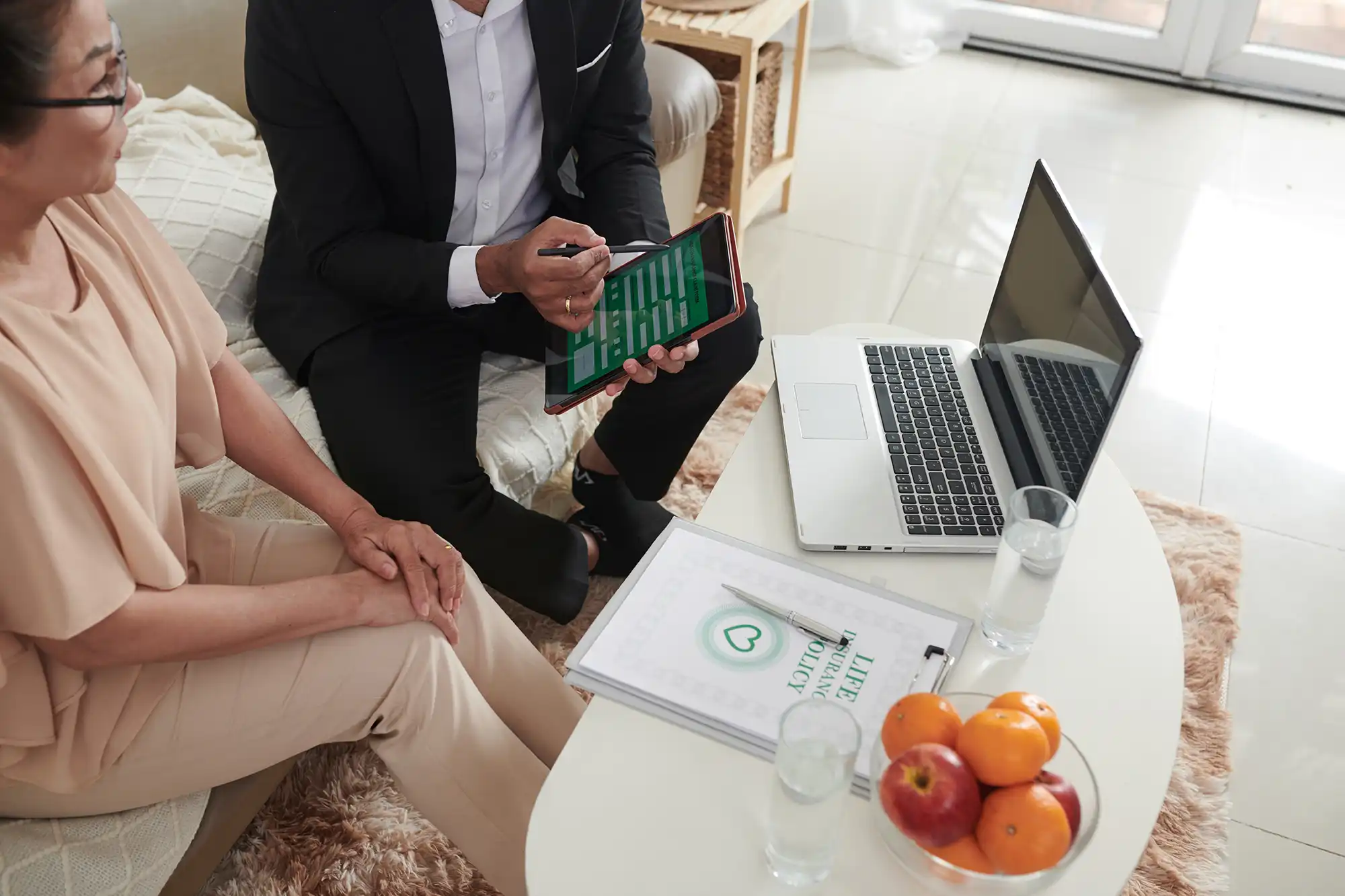 What is the best time to enroll?
Anytime is a good time to get life insurance. However, the best time is usually the earliest regarding term life insurance. As we age, it's more common for us to develop health conditions, and your premiums will increase. Getting your policy at a young age will keep your premium low and affordable.
Many young adults in their 20s and 30s might not have the income to afford permanent coverage, so having some life insurance through a cheaper term life insurance policy is better than having nothing.
We especially recommend that those with children look into a life insurance policy. A life insurance policy is guaranteed protection for your family that you can offer in the event of your passing.
Learn about your options with Elite Insurance Group
Don't go alone when considering life insurance policies. An independent insurance agency like Elite Insurance Group can assist you. Though you may be new, we have years of experience determining what policy fits your lifestyle. Our long-time relationships with many different life insurance companies allow us to find the best policy available.
Looking for a hassle-free way to learn about term life insurance?
We're here for you.
We can explain your options clearly and give you multiple quotes so that you can compare your options. And we'll only enroll you in a plan if it's your best option. We are available Mon – Thurs 8:30 am – 5 pm and Fri 8:30 am – 3 pm.